What's New at Park Florist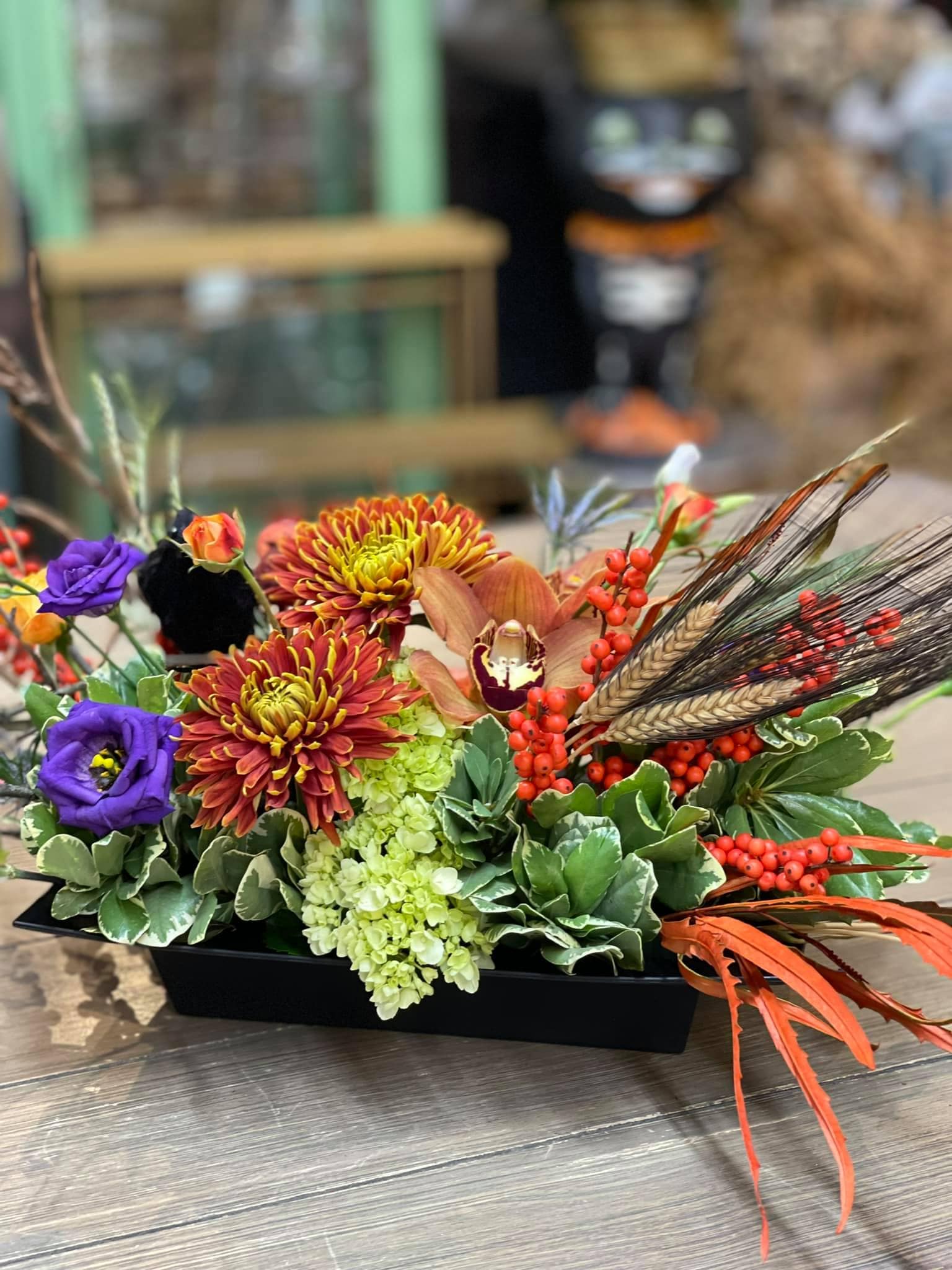 Halloween special, October Open Studio
It's October, our Halloween month!
In October, for our Open Studio, we will have a lot more fun!
Jeanne will bring unqiue season's abundance for you to play with and show how to use them in your design.
Bring your Halloween spirit and creativity and just have fun!
You will take what you... Continue Reading
October 01, 2022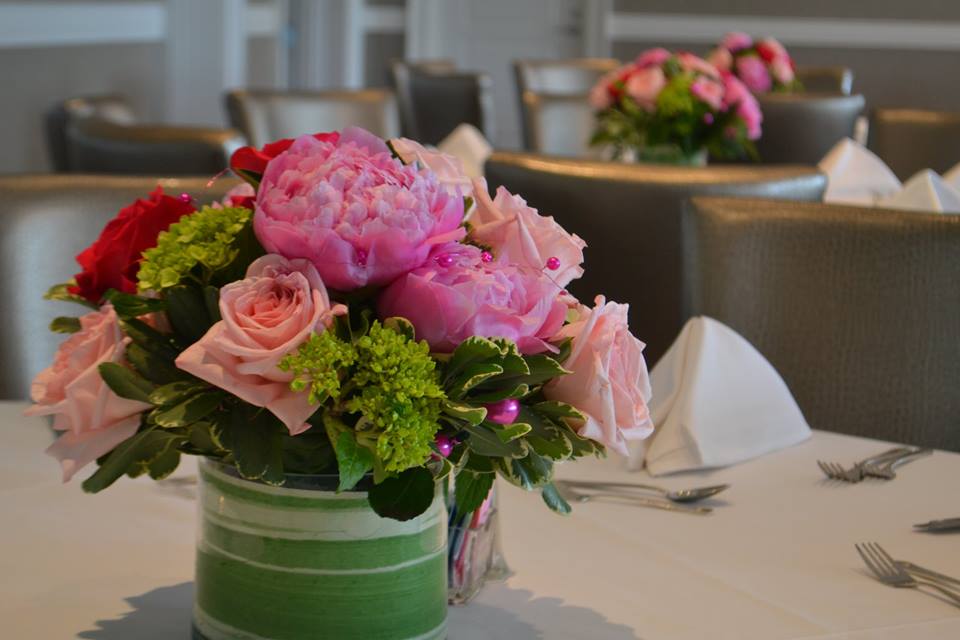 We have a New Website! But We are here same as yesterday!
Did you notice the changes? If you do, thank you! You are our true loyal customer!
We've been planning and working on this new website for months, to provide better seamless quick and easy transaction experience to you.
We hope this website gives us more chance to be applicable to what's going on at the sh... Continue Reading
September 08, 2022