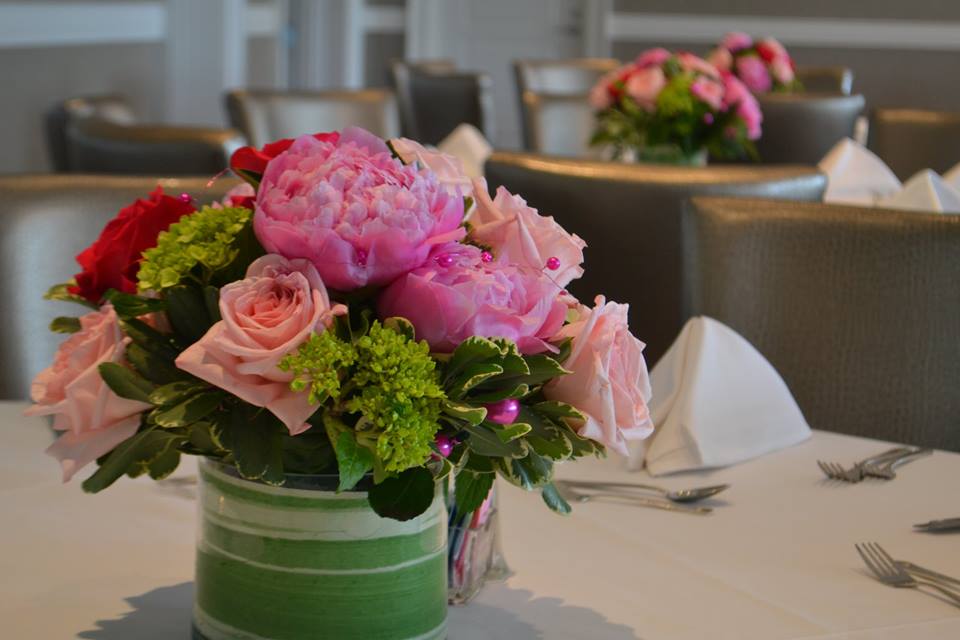 We Have a New Website!
September 08, 2022
Did you notice the changes? If you do, thank you! You are our true loyal customer!
We've been planning and working on this new website for months, to provide better seamless quick and easy transaction experience to you.
We hope this website gives us more chance to be applicable to what's going on at the shop actually.
Please be patient as we are smoothing out some minor bumps here and there, as well as uploading a lot of new seasonal designs for you.
We are in the middle of our heaviest wedding season-as you can imagine with this beautiful weather!- but we also want to serve you better with your daily orders.
If you come up with any difficulties, issues, oppinions, we are all ears for you! Please let us know how your online experience with our new website.
You know how to reach out to us [email protected] 301-270-1848 or any social media- Many of you know where we live...haha.
Looking forward to have another wonderful season with you!
Jeanne