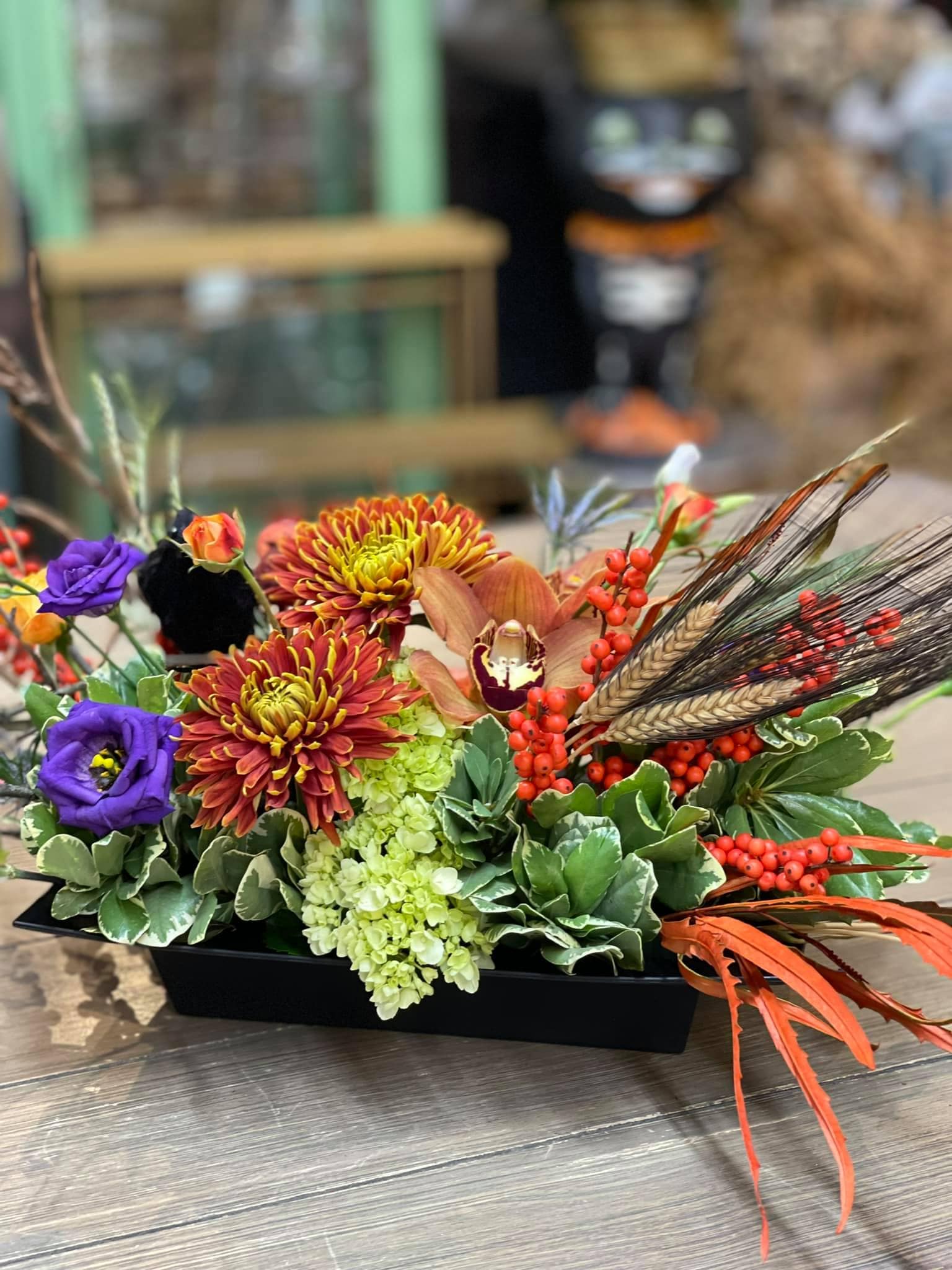 October Open Studio Special
October 01, 2022
It's October, our Halloween month!
In October, for our Open Studio, we will have a lot more fun!
Jeanne will bring unqiue season's abundance for you to play with and show how to use them in your design.
Bring your Halloween spirit and creativity and just have fun!
You will take what you created and can use that for your own Halloween party!
Join us!